Give your joints, muscles and bones what they need.
Cartinorm+D3 film-coated tablets, high dose joint – muscle – bone nourishing complex.
Healthy bones, joins and muscles
Nourishing of joints and bones in case of overweight people, athletes, heavy physical workload, standing jobs or elderly is crucial.
If you have knee osteoarthritis, you are definitely aware of pain of the knee joints. Pain killers prescribed by your doctor alleviate this symptom, while Cartinorm+D3 nourishes different tissues of joints with vitamins and micronutrients.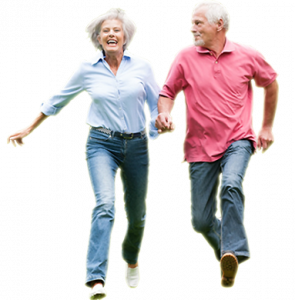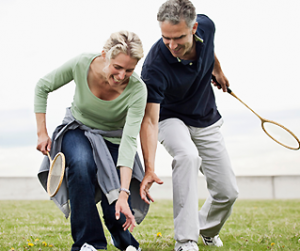 There are no healthy joints without healthy bones.
Minerals (mainly calcium and phospahte) and organic substances (e.g. collagene fibers) build up our bones. Bones provide scaffold for our body and protect our organs, as well. Joints, ligaments and bones belong to the passive, muscles belong to the active part of the muscoloskeletal system.
It is never too late to take care of your bones, joints and muscles.
Regular exercises, healthy diet, weight-controll may help prevent or delay degenerative processes occuring with age.
Give your bones, joints and muscles what they need.
Get to know Cartinorm®+D3!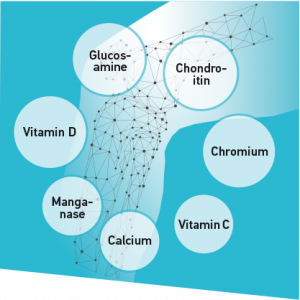 Vitamin D contributes to the maintenance of normal bones and muscle function, and normal absorption of calcium.
Vitamin C contributes to normal collagen formation for the normal function of bones and cartilage. Calcium contributes to maintenance of normal bones and muscle function.
Manganese contributes to the normal formation of connective tissue.
Chromium helps maintain normal blood glucose level.
Glucosamine is a natural component of cartilage.
Chondroitin sulfate, a sulfate glycosaminoglycan, is an important structural component of the extracellular cartilage matrix.
Cartinorm+D3 – high dose joint-muscle-bone nourishing complex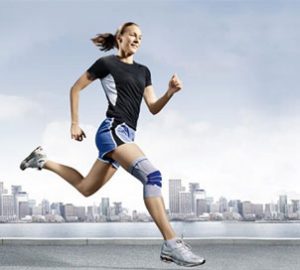 Intense sport loads joints, muscles and bones extremely. Use of Cartinorm+D3 is recommended for meeting the special needs arising from this extreme load.
Take care of your joints, especially if you have overweight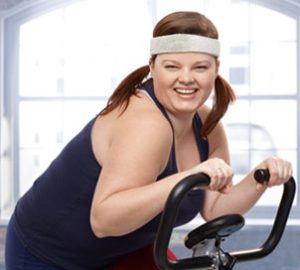 It is obvious that overweight means an extra load for our joints, but it's extent is surprising. 10 kg overweight equal to 60 kg extra load for joints of ankle, knee and hip. Healthy diet and regular exercises help to control body weight. Cartinorm+D3 contains chromium which helps maintain normal blood glucose level preventing with feelings of hunger and strong food cravings.
High dose, complex composition
With 2000 IU vitamin D and 40 microgram chromium
Beside exercises, body weight control, healthy diet and proper water intake, micronutrients are also important in supporting bones and cartilage.
For maintaining healthy joints, bones and muscle function, it is especially recommended for overweight people, athletes, those who do constant or strenuous physical work, and the elderly.
Cartinorm+D3 food supplement film-coated tablet containing glucosamine, chondroitin, vitamins and minerals
| Active ingradients | In 2 tablets (daily dose) |
| --- | --- |
| Vitamin D3 | 50 micrograms = 2000 IU |
| Vitamin C | 80 mg (100%) |
| Calcium | 120 mg (15%) |
| Manganase | 2 mg (100%) |
| Chromium | 40 μg (100%) |
| Glucosamine-sulphate | 1500 mg |
| Chondroitin-sulphate | 800 mg |
IU: international unit
Warnings: Food supplements should not be used as a substitute for a varied and balanced diet and healthy lifestyle. Do not exceed the stated recommended daily intake. Persons with allergy to fish should not consume the product. The product is not recommended for pregnants and breast-feeding women and children.
Cartinorm+D3
High-dose joint-muscle-bone nourishing complex